RELIEF PROGRAMS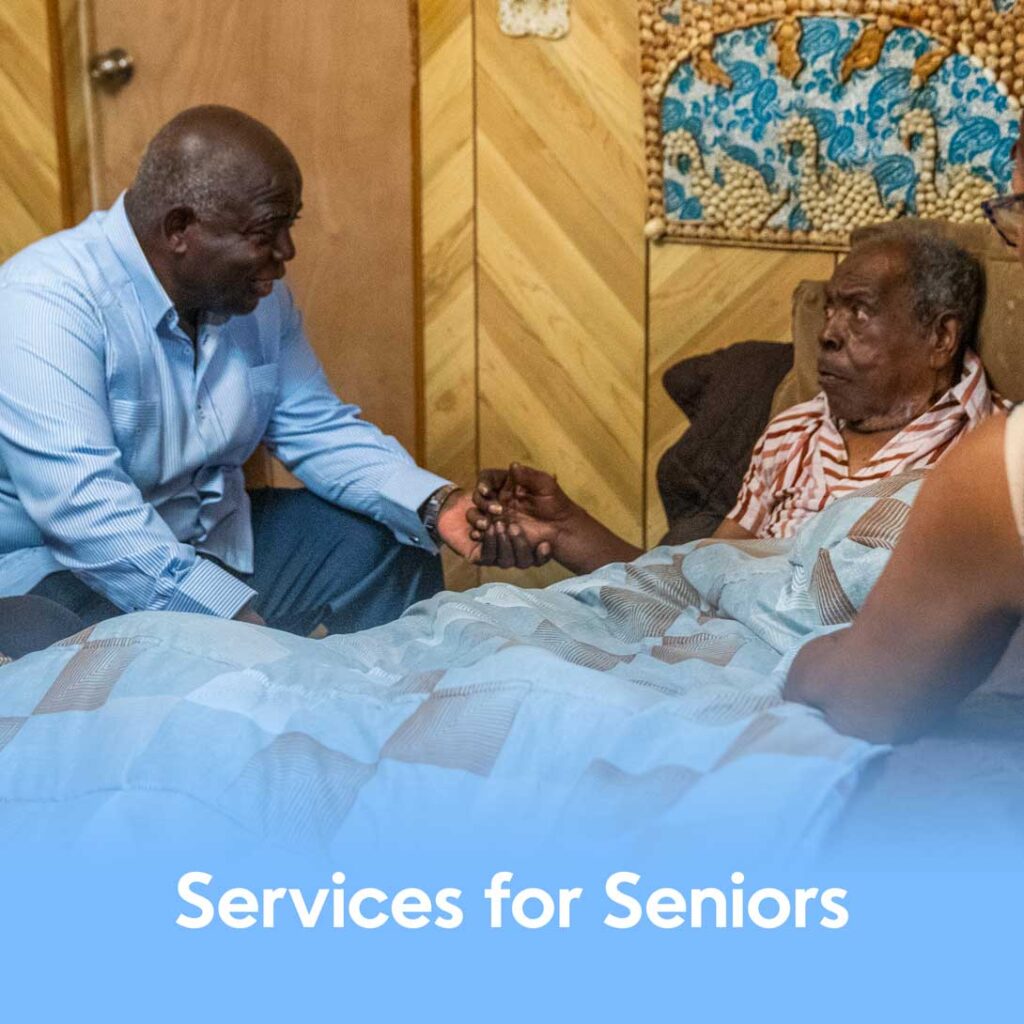 Secure the support you need for raising the next generation. 
Ease the financial burden of putting food on the table.
Explore the help available for our elders.
Discover new opportunities for accommodation in times of difficulty.
Find relief for your pocket in trying times.
Access financial aid in the wake of a loved one's passing.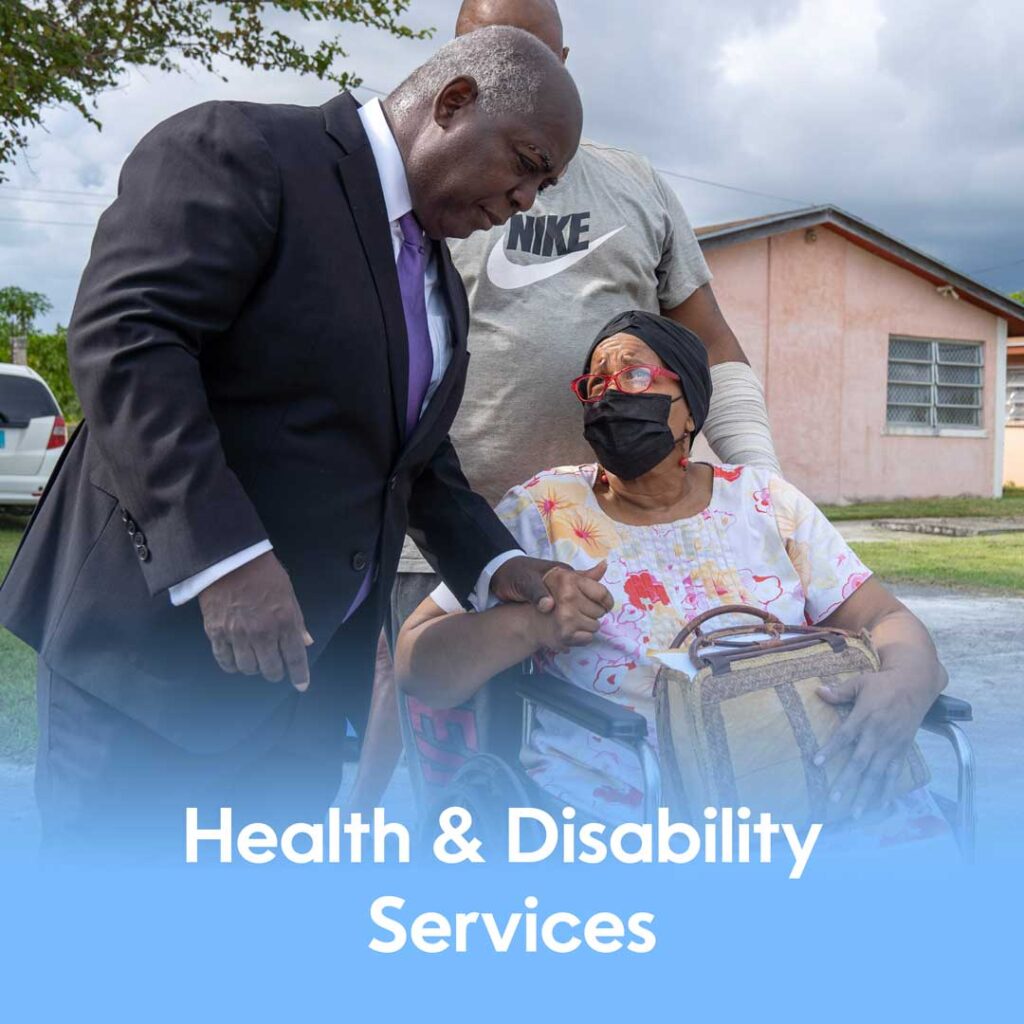 Live well with medical assistance at little to no cost to you.
Browse the services available to persons living on the family islands.
Explore the professional guidance available for resolving personal and psychological issues.
Money Saving TIPS
Save up to $87 a year by unplugging appliances could. 

Computers, televisions, smart gadgets, and video game consoles—almost all electrical items in your house—draw power continually until they are disconnected. When not in use, disconnect appliances from the socket or turn off the power switch at the outlet.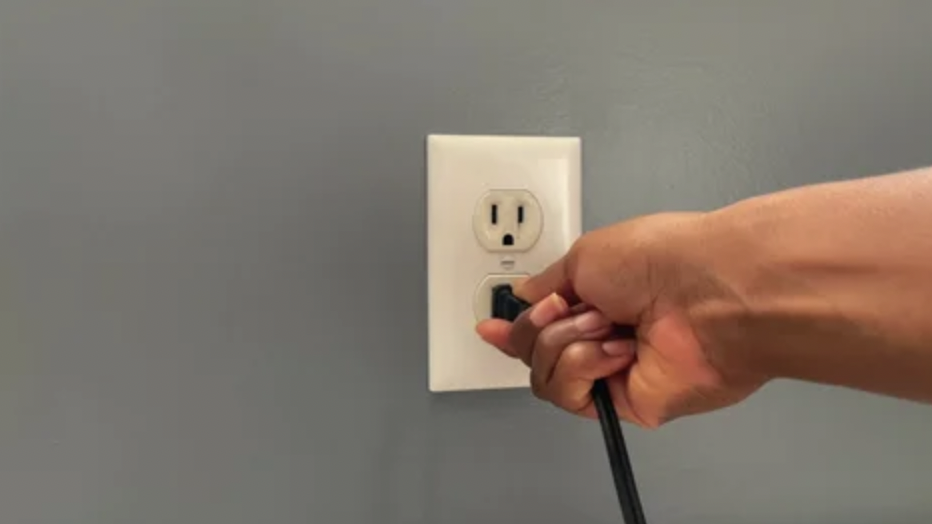 Take advantage of Farmers Markets!

Local Farmer's Markets allow access to quality produce and goods at an affordable price.

The Gladstone Road Farmer's Market opens every Saturday from 8:00am – 4:00pm

The Yamacraw Farmer's Market located on Park Grounds-Nassau East South
Opens every other Saturday
9:00am – 4:00pm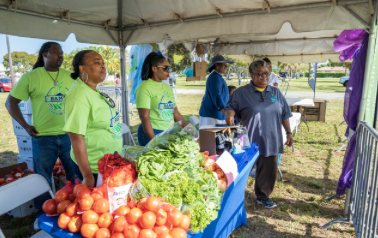 Save up to $68 a year by switching to energy saving lightbulbs.

Standard or incandescent light bulbs are incredibly inefficient. You may reduce your energy costs while maintaining proper illumination in your rooms by converting to energy-efficient bulbs, such LEDs, or by adding solar-powered outside lighting. Additionally, LED lights live longer than conventional bulbs, which reduces the need for maintenance.